Acknowledgments

This project began with a single conference paper. Thanks to the support and energy of several persons and institutions, it has morphed into something much larger: a multimedia production on the web, an installation in library projection spaces, and now a set of chapters in print. The authors offer their deepest thanks to Andrew McCall and Grey Isley for building the architectural model; to Lauren Woodard, Keon Pettiway, and Vamsi Vikash Ankam for designing and building a web experience; and to Markus Wust for showcasing this work in NCSU Libraries' innovative projection spaces. Initial funding for the project came from NC State University's Department of English and the Office of Research and Engagement in the College of Humanities & Social Sciences.
The project team would also like to thank Her Majesty Queen Elizabeth II for permission to draw from and use historical materials from the Royal Archives.

Project Team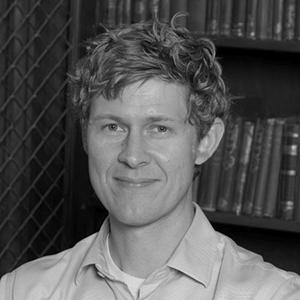 Paul Fyfe is an associate professor of English and faculty in the Communication, Rhetoric, and Digital Media program (CRDM). His work compasses Victorian literature and culture, book history, and digital humanities.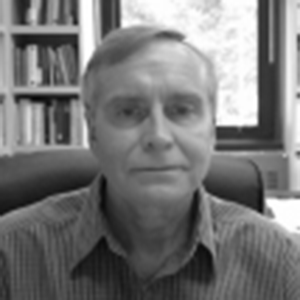 Antony Harrison is a well-known literary scholar with diverse interests. Since receiving his Ph. D. from the University of Chicago in 1974, he has taught at North Carolina State University in Raleigh, where he currently is a Distinguished Professor of English and serves as Head of his department. He became a full professor in 1987, and in 1992 received the NCSU Alumni Distinguished Research Professor award, one of only three annual awardees in a large, diverse research institution. He graduated from Stanford University in 1970.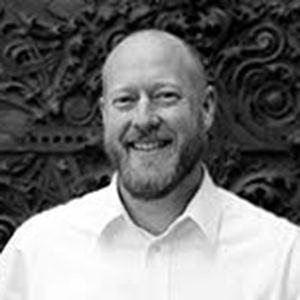 David B. Hill, AIA, is Head of the School of Architecture and Professor of Architecture in the North Carolina State University College of Design. He is a University Faculty Scholar who participates in a series of trans-disciplinary research and design projects with the College of Humanities and Social Sciences, the College of Engineering, the Department of Landscape Architecture, and the UNC Coastal Studies Institute. David has led graduate and undergraduate design studios, digital representation courses, and seminars that focus on digital simulation processes, architectural prototypes, and design strategies for coastal regions.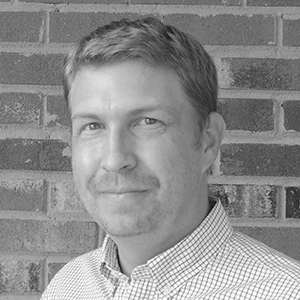 Christopher Isley received a masters of architecture degree at NC State University's College of Design.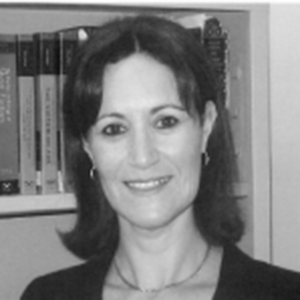 Sharon Lynne Joffe is an Adjunct Teaching Associate Professor who specializes in nineteenth-century British literature. She has edited the The Clairmont Family Letters, 1839-1880, (Pickering and Chatto-Routledge, 2016). Sharon has taken courses at the Digital Humanities Summer Institute at the University of Victoria, British Columbia.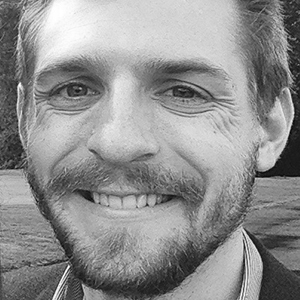 Andrew McCall holds a Master of Architecture from North Carolina State University, along with a Bachelor of Arts in Architecture from Clemson University. Throughout his time working on the Victoria's Pavilion project, Andrew has worked primarily on research of the pavilion's architectural features, and also its digital reconstruction and visualization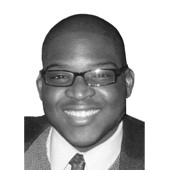 Keon Pettiway is Assistant Professor in the Communications Department at Eastern Michigan University. He received a Master of Fine Arts in Graphic Design from East Carolina University, a PhD in Communication, Rhetoric, and Digital Media at North Carolina State University. Pettiway provided expertise on web development, usability design, and future mobile development for the Victoria's Lost Pavilion project.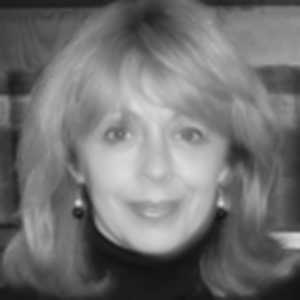 Sharon Setzer holds a PhD in English from Duke University. She has published essays on William Wordsworth, Mary Robinson and other late eighteenth-century and early nineteenth-century British authors.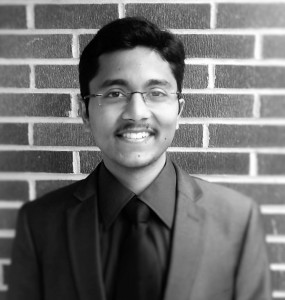 Vamsi Vikash earned a Master's degree in Computer Networking and Telecommunication at North Carolina State University. His role in the project included designing the navigation pages for the website and website development.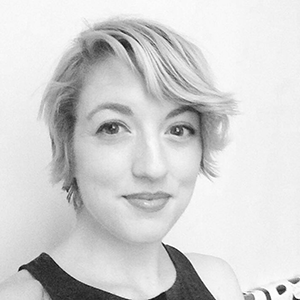 Lauren Woodard is a graduate of the school of architecture at the North Carolina State University College of Design. She steered the graphic design of the Victoria's Lost Pavilion Web Experience.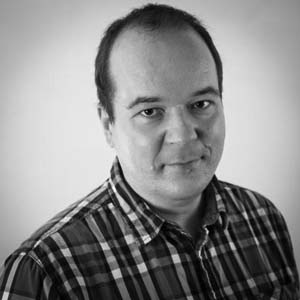 Markus Wust is Digital Research and Scholarship Librarian at the NCSU Libraries.